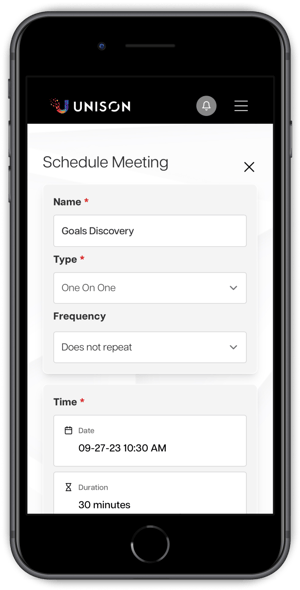 Finding, Leading and Engaging your People
Let's face it, we all have to work. Having a job is just part of life and we know that the way we connect with our employer can be one of the biggest relationships we ever have. Businesses that know this use Unison to make sure their employees feel heard, connected and engaged.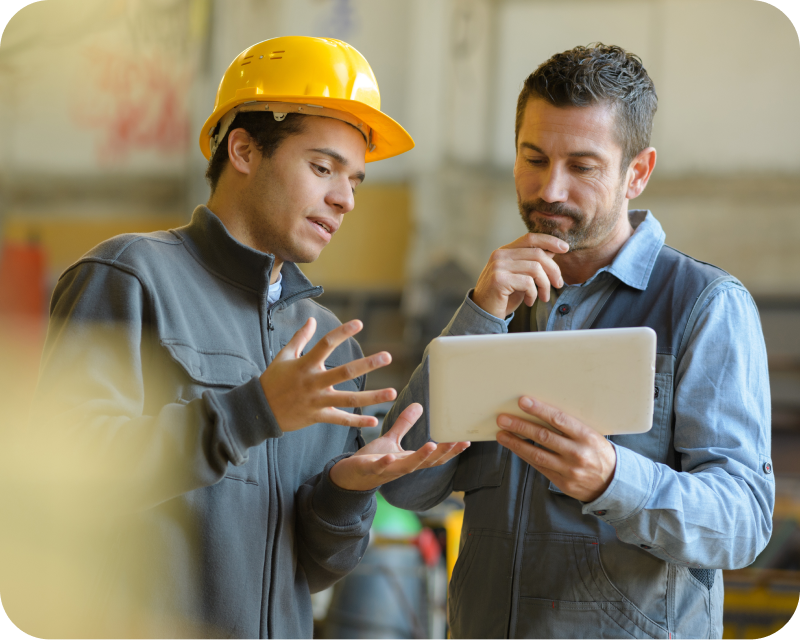 Improve the Employee Experience
The fact is your employees are people just like your customers. They care about the quality of their experience. If you do bad work your customers go away. And if your employees have a bad experience, they could go away, too. Unison focuses on your employee experience to make sure your employees' voices are heard and their skills developed.
By focusing on your employees' experience with your company, you will see a dramatic improvement in productivity, retention, and overall culture.

It's not magic, it's just solid systems and processes – and we can help.
Some of the cool places that have their teams in Unison
Learn More and Book a Demo